A first look at how my images are presented as part of the (Re)Public public exhibition (until 15 Jan 2017), accompanying Coiscéim's 38 Women. 38 Women is a class and performance project which has been running parallel to the ANU/CoisCéim collaboration These Rooms. This is a project that I have worked with since April of 2016.

'I hope that our stories will be many. As women – I imagine we will discover themes that we have in common, connections and overlaps, as well as distinct differences. The process of discovery may be challenging, colourful – and surely dynamic. In the physical re-telling of these narratives our choreography may be expansive or detailed, lyrical or abrasive, formal or free-flowing….let's see where this creative and expressive journey takes us…'
- Philippa Donnellan, Choreographer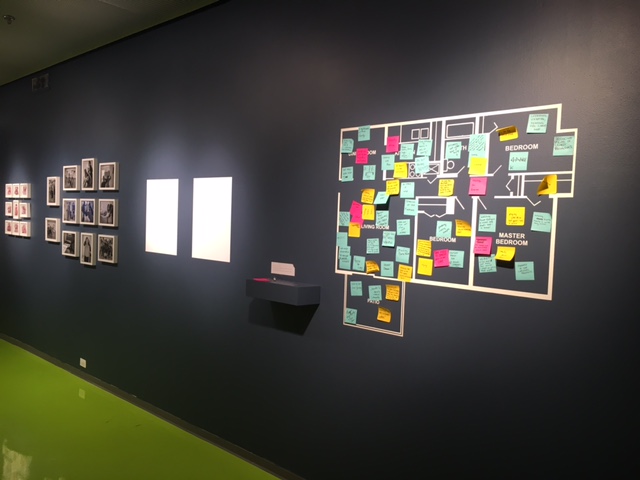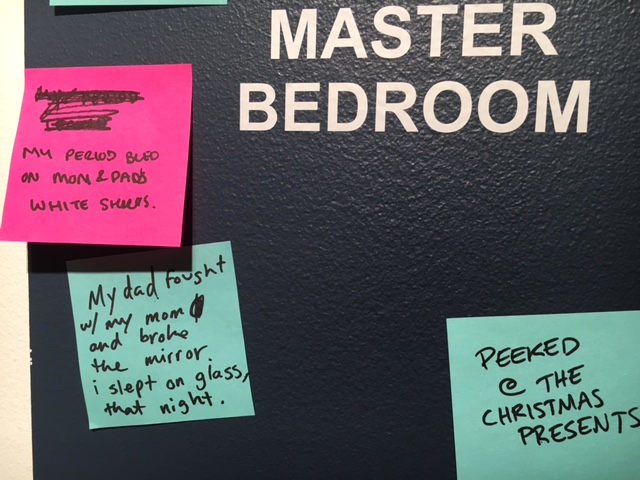 'We live by the stories we have about our lives; they shape our lives' - Bearing Witness, Katherine Ley, 2010.